What does a User eXperience designer do from 9 to 5?
Well .. a lot of things..
Hmmm.. let me thinkI drink coffee!I debug my codes!I make information architecture designsI implement security & encryption measures I research client's competitors & steal ideas!I take real users to test design ideas!
Most of the time I act as a webmaster because I have the full range of skills to run online projects, but my passion is to look at current & future user experiences to figure out how we can improve it.

I'm also a passionate WordPress Web Applications & WorkFlow Processes Developer.
User Experience Design
U = User
X = eXperience
UX = User eXperience
No matter what we design & tools we use; facts are:
UX – U = X 
Never take users out of the equation:
X = No Users
Workflow Form Processes
Paper is expensive, so is lack of  effective work process.  Investing in a good workflow automation tool can help reduce those expenses and free up room in the budget (and time for staff) so that your business can save money year round.
When looking at workflow automation solutions, make sure that it can handle the tasks you need and reduce (or eliminate) paper waste as much as possible.
WordPress Applications Development
WordPress websites offer much more than the few five or ten benefits you usually hear about. A blogging software-based website was termed as the new evolution of how websites are constructed. Now, WordPress is the content management system all websites and blogs are compared to.
Thousands of pre-written programs called plugins can increase the functionality of your out-of-the-box blog software. Traditional websites require everything to be programmed.
Even if you find an available PHP or ASP script to work with a traditional website, there is usually significant integration work and customizing required, whereas WordPress plugins are usually a 3-click install process. I tend to promote pro third party plugin vendors purchases as they maintain it for you with some code customizations for perfect integration.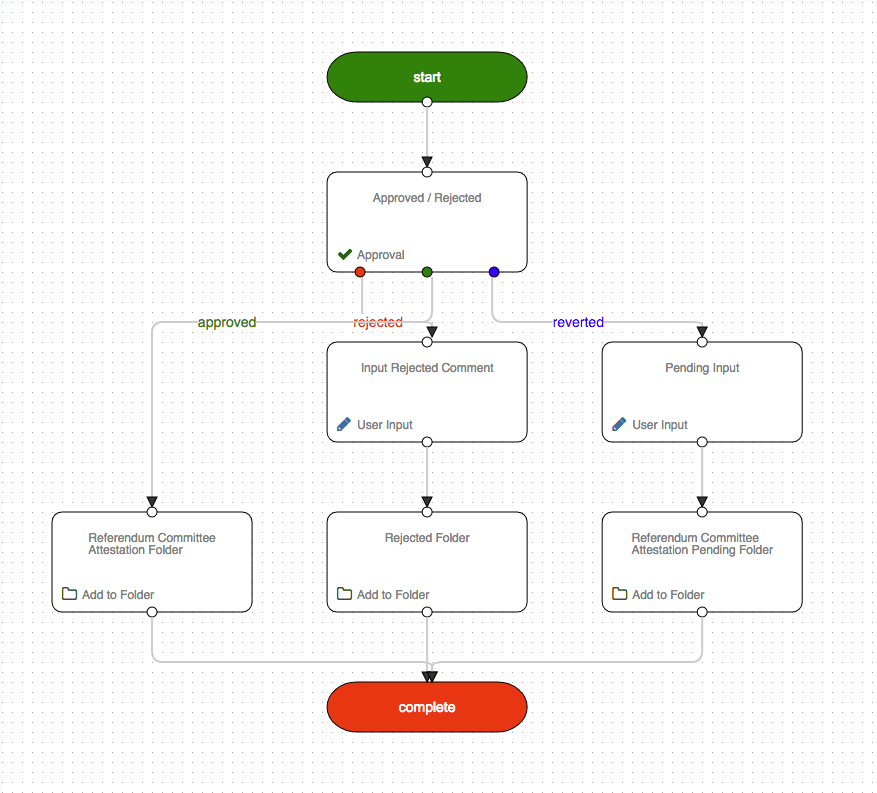 Gravity Forms | Advanced Features | API

Gravity Flow | Inbox | Status | Audits | API

Gravity View | Front-end Databases

Peepso Private Social Community

LifterLMS Learning Management System

LifterLMS Advanced Quizzes

LifterLMS Gravity Forms Connector
Twilio Studio API Architecture Design

Twilio Programmable Voice

Twilio Programmable SMS Text

SmashBalloon Social Media

Campaign Monitor Email Marketing | API
VPS | Web Hosting Canada | DNS

Mergebot | Version Control | API

WordPress Multisites Network

Real Time Boards Collaboration Design

InVision Prototyping Design

Adobe XD Prototyping Design

UpDraft Premium Remote Backup